The Goose
Talk: Why do you need a videogame lawyer?
Why do you? For reals, it's just release the game and watch it sell, right? Right?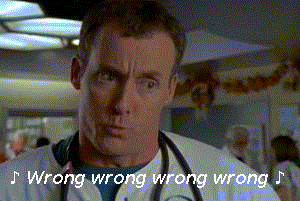 Even if it can feel hard and awkward and very out there from where you are right now, if you want to start and run your own studio, these questions below are important!
👉Why do you as a gaming studio need to bring in external legal help?
👉In what situations is this needed?
👉Is there anything you as a game studio can do yourself or think about when it comes to law?
These are just some of the questions when you start and run a studio, but threat not!
That is why The Great Journey now work together with Lawyer, THE company specialized in these kinds of questions! But they are not only specialized in these types of questions, they work with the Video Game Industry as their primary target, so they can help you with those very industry specific questions!
👉When:
Date: May 19th
Time: 14.00-15.15
👉Where: